Various members of the class scanned in these class photos from Morningside Elementary to take those who attended Morningside Elementary down memory lane. See notes below photo.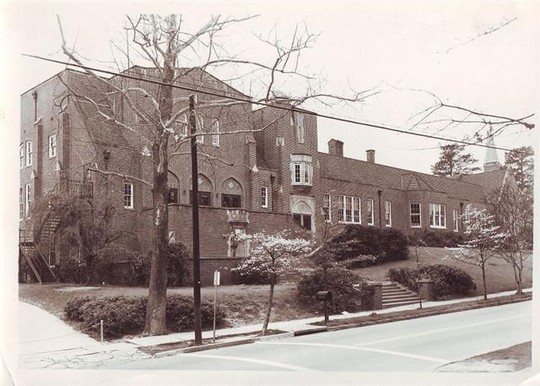 From Ann Polan - scanned by Rhonda Kahanow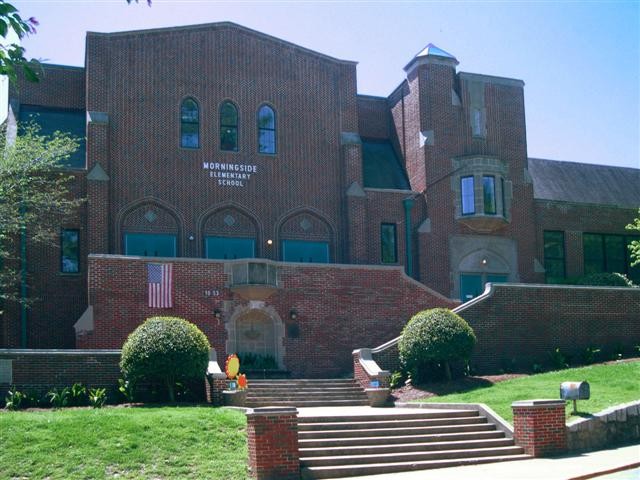 Scanned by Charles Hinkle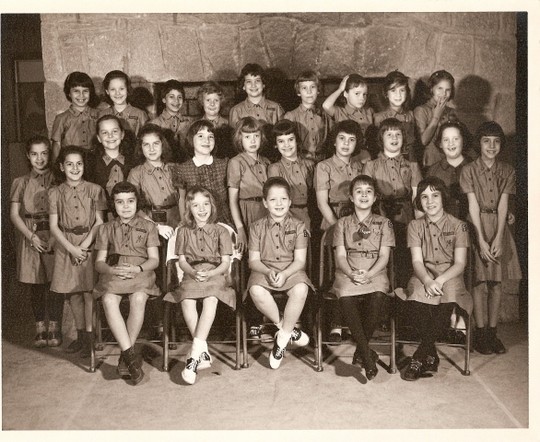 Gene Says: "I have scanned a total of 9 pictures from Morningside. The first is my Brownie troop from 1961."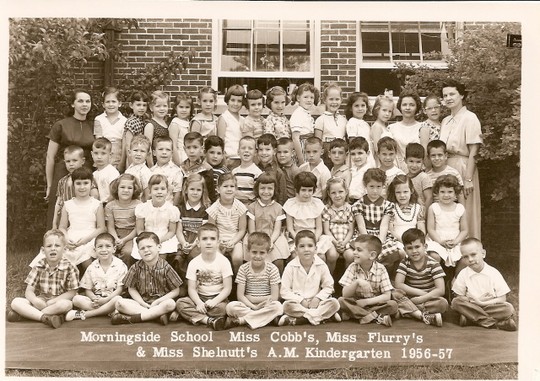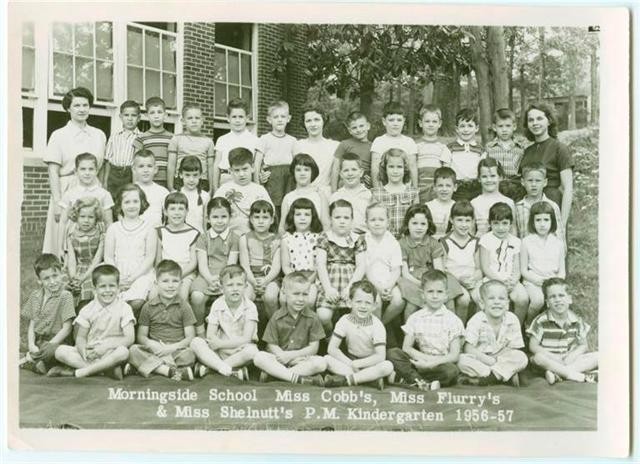 P.M. Kindergarten scanned by Charles Hinkle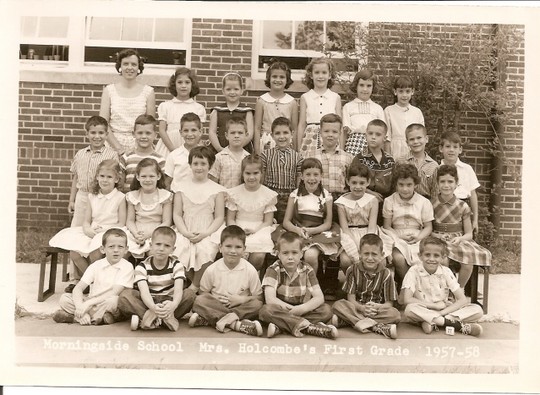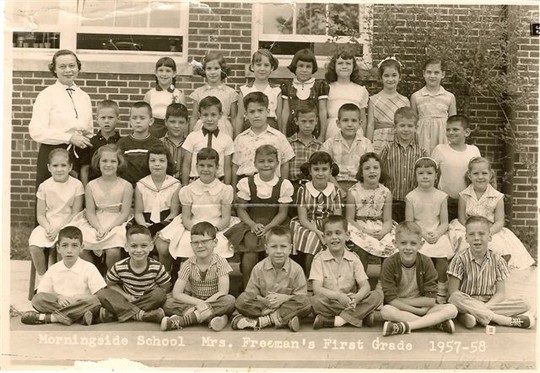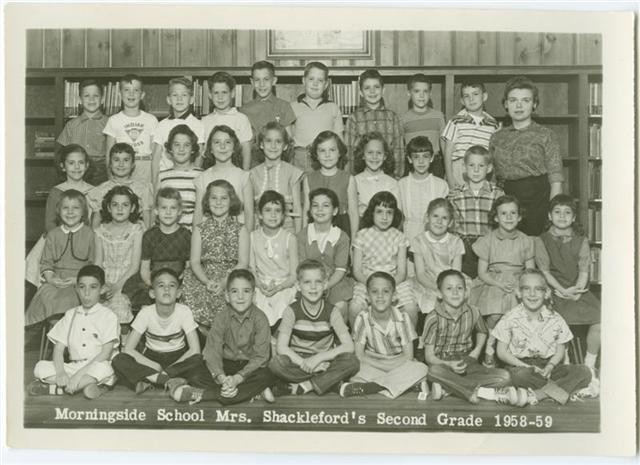 Scanned by Charles Hinkle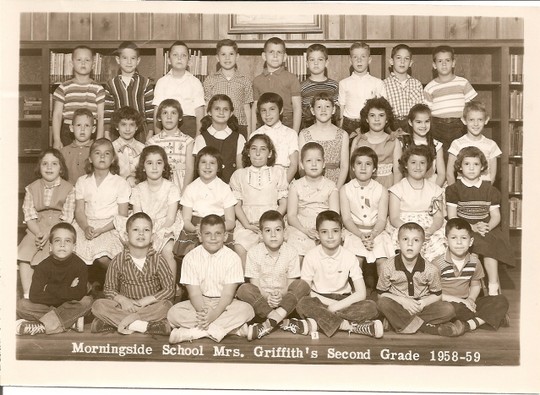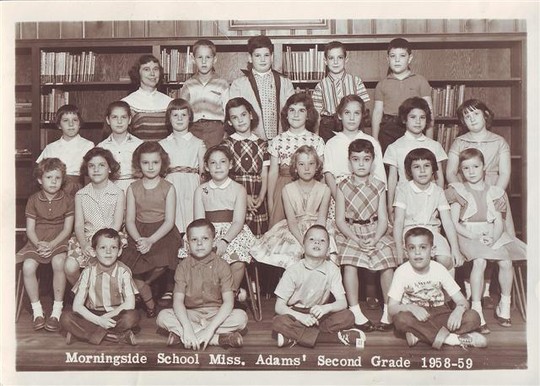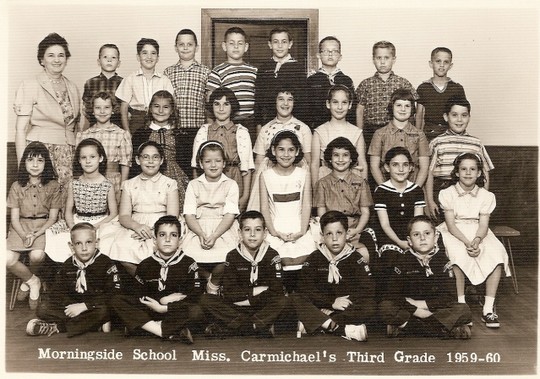 From Ann Polan - scanned by Rhonda Kahanow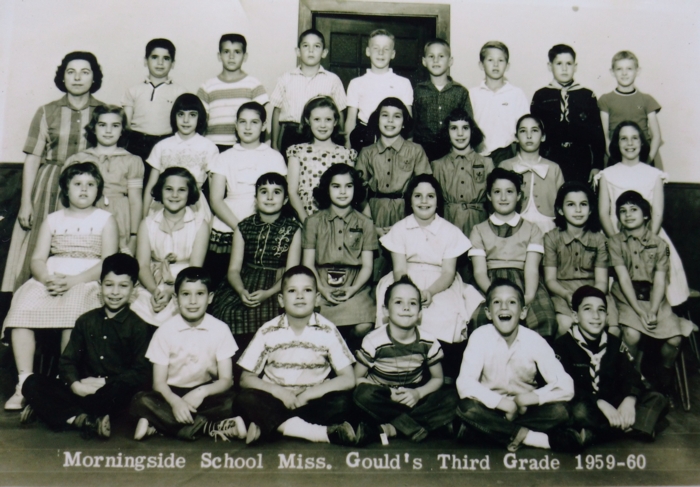 From Richard Siegel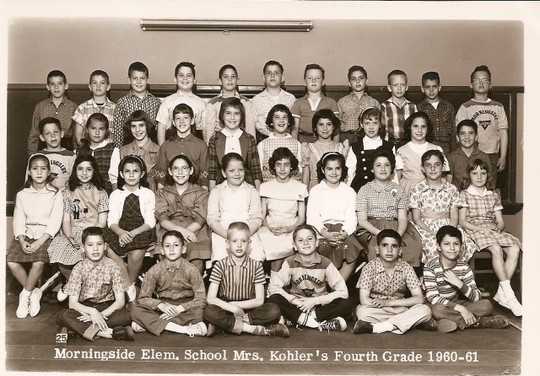 Scanned by Charles Hinkle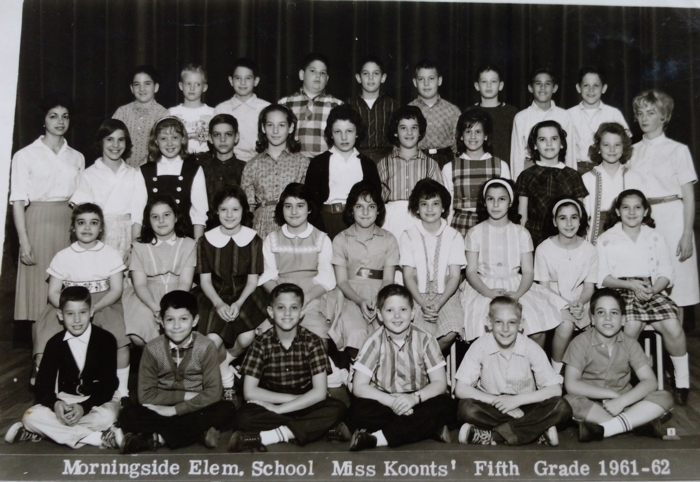 From Richard Siegel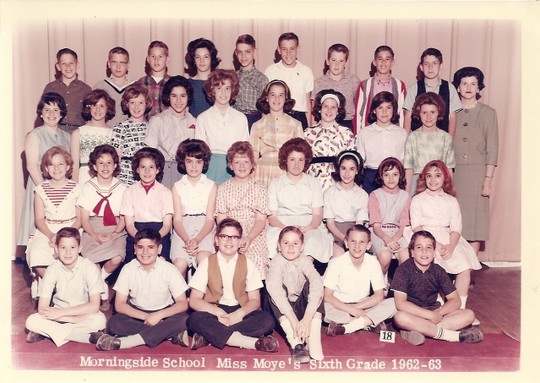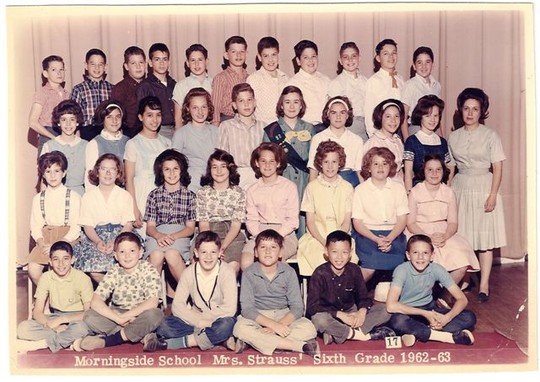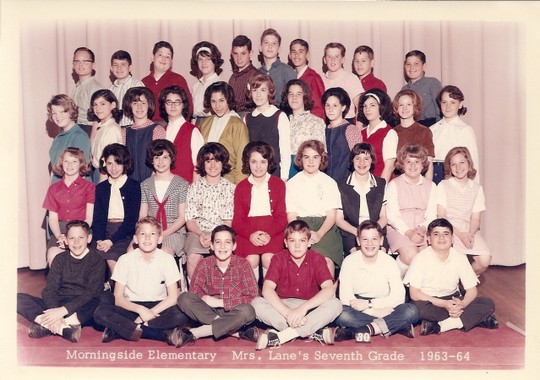 The following is from Jimmy Bender - 5/5/10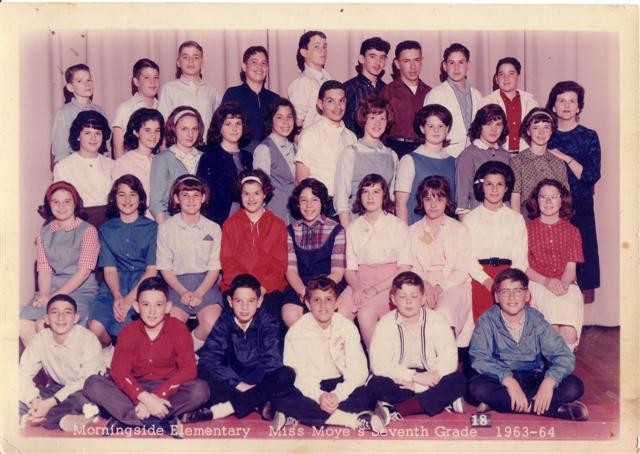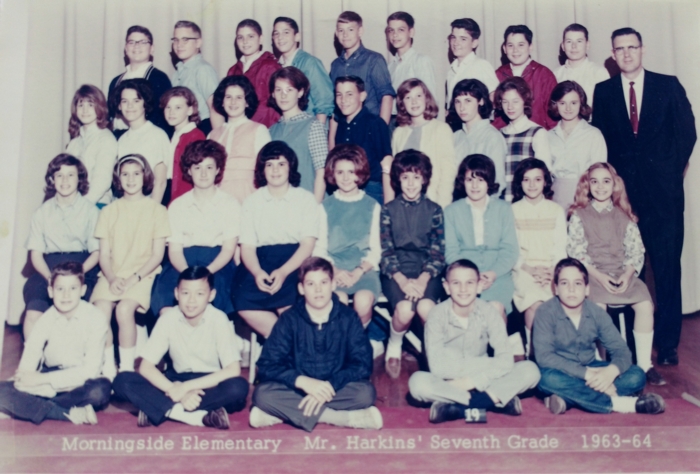 From Richard Siegel