Henry Grady High School
Class Of 1969
Morningside Elem.
Gene Roberts Turner scanned in these class photos from Morningside Elementary to take those who attended Morningside Elementary down memory lane. Some photos from Ann Polan and scanned by Rhonda Kahanow (see notes below photo).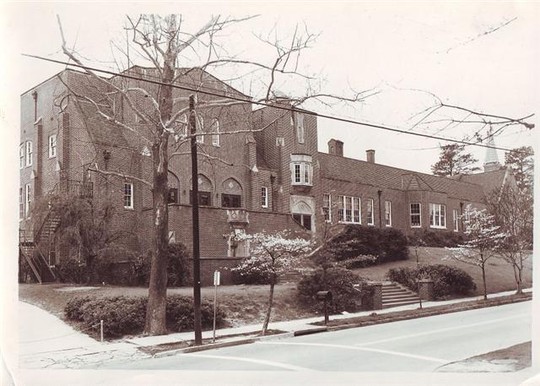 From Ann Polan - scanned by Rhonda Kahanow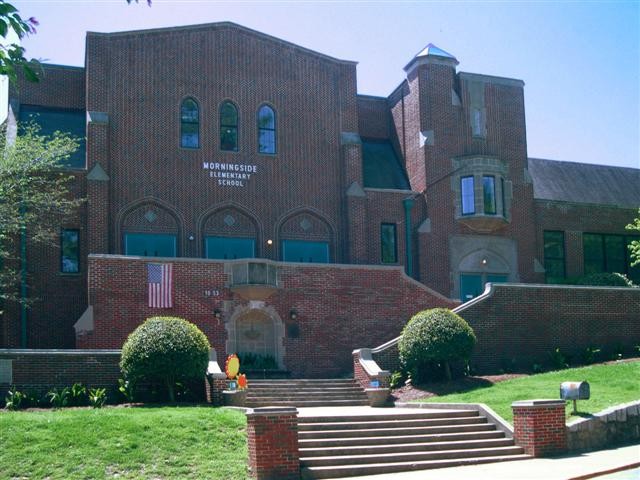 Scanned by Charles Hinkle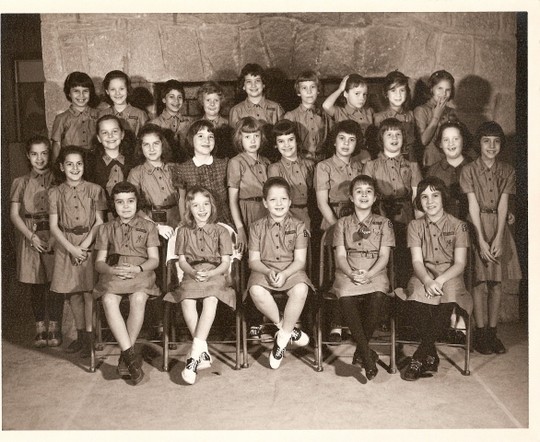 Gene Says: "I have scanned a total of 9 pictures from Morningside. The first is my Brownie troop from 1961."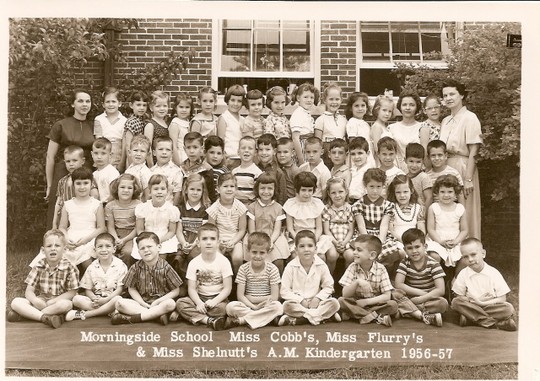 P.M. Kindergarten scanned by Charles Hinkle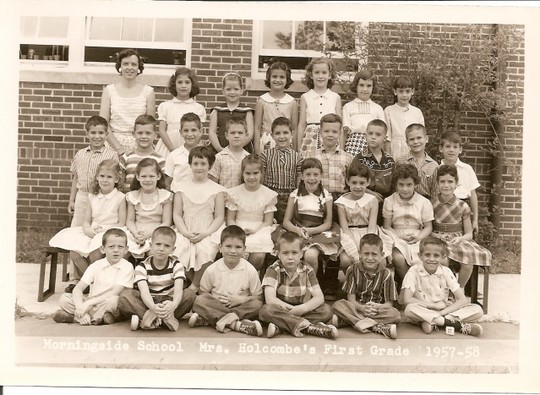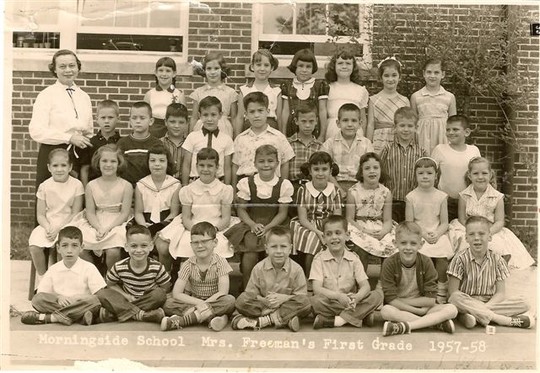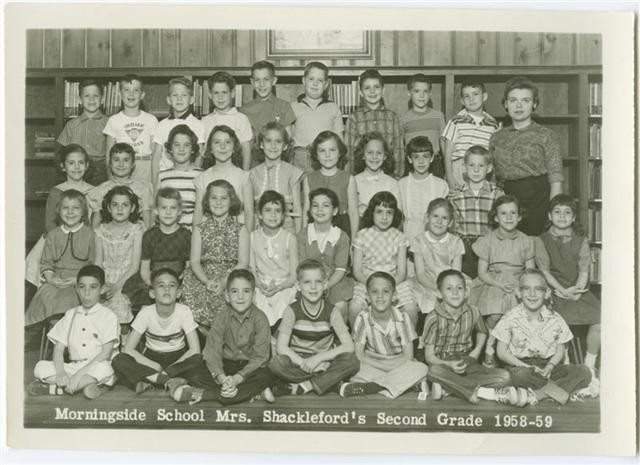 Scanned by Charles Hinkle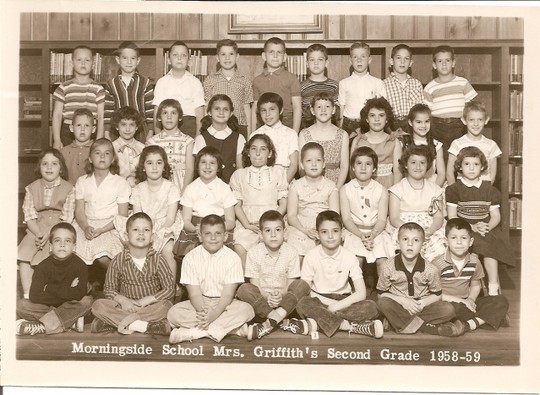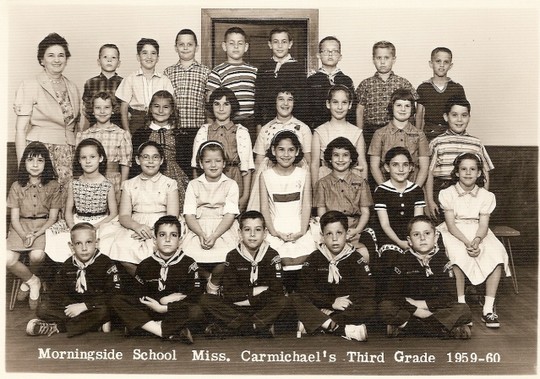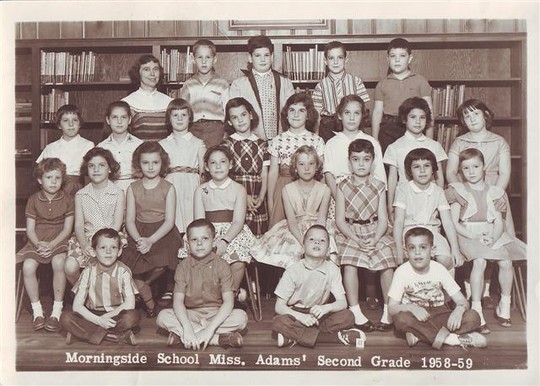 From Ann Polan - scanned by Rhonda Kahanow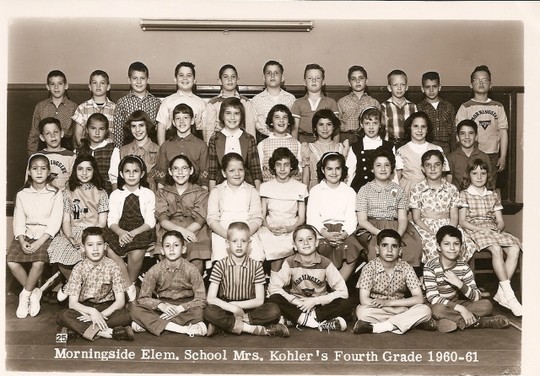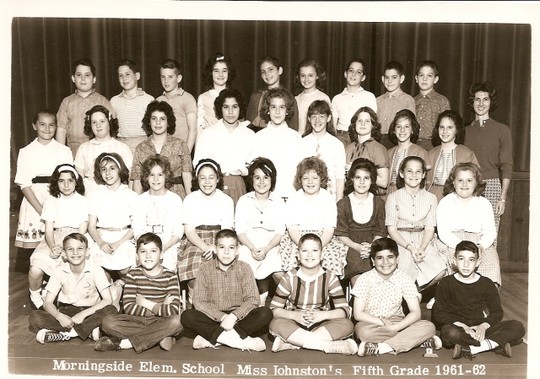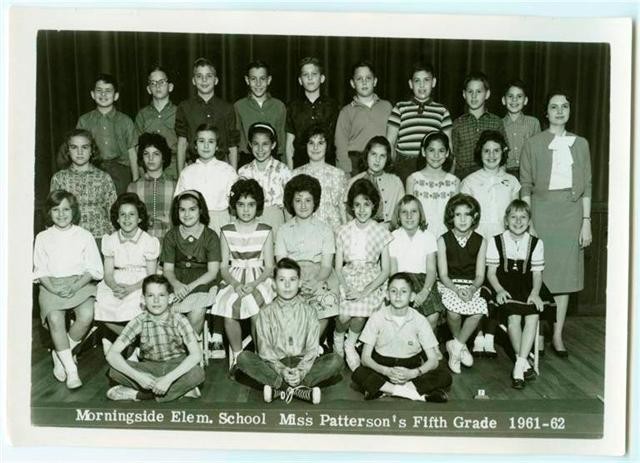 Scanned by Charles Hinkle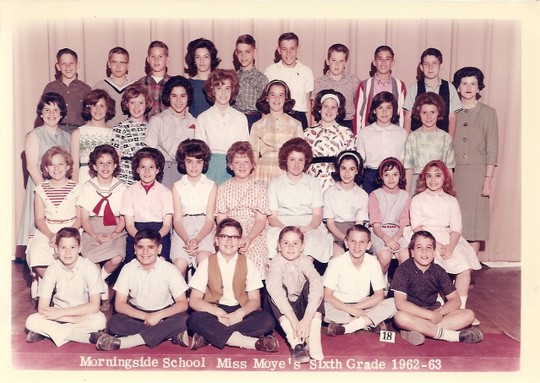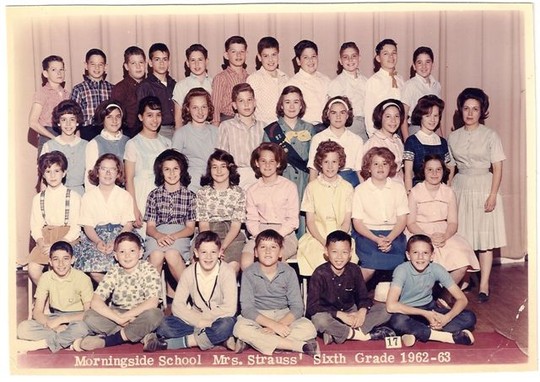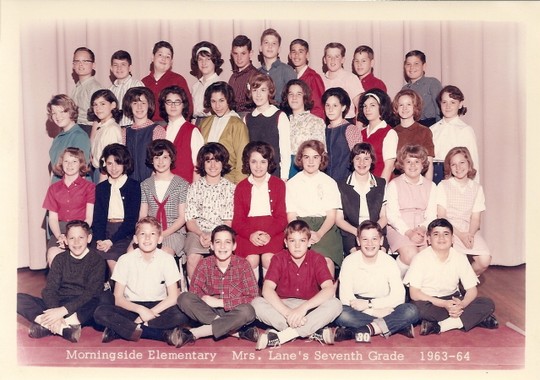 The following is from Jimmy Bender - 5/5/10